This is a Sponsored post written by me on behalf of Carton Smart. All opinions are 100% mine.
I know most of us try to do at least a little something to be more eco-friendly. Recently I learned one more easy thing I can do to help our planet, and help my food taste better too! This holiday season I was introduced to pantry staple items from Pacific Foods that are packaged in Tetra Packs.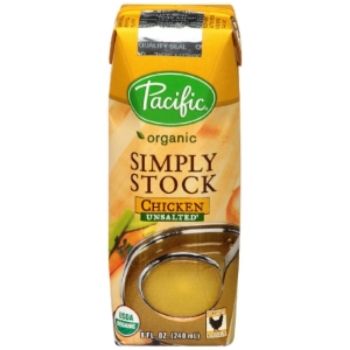 Tetra Packs are cartons made of 70% paper, a renewable resource, from selectively harvested, re-grown trees that are FSC-certified.These cartons use 1/3 of the packaging of cans, are space-saving, stackable and easy to open. The unique packaging process preserves the flavor and nutrients of food without the use of preservatives.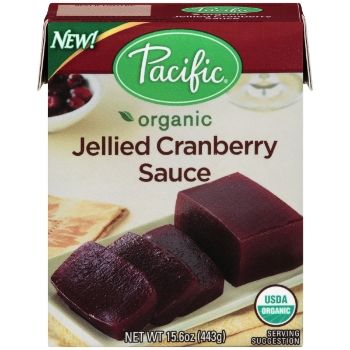 Easy recipes: Pumpkin Bars
I used the Pacific Foods Pumpkin Puree in my recipe for pumpkin bars.
Ingredients
1 cup melted butter
2 cups sugar
4 eggs
1 cup pumpkin puree
1 1/2 cups flour
1 1/2 tsp pumpkin pie spice
1/4 tsp cinnamon
1 tsp vanilla
1 jar of cream cheese frosting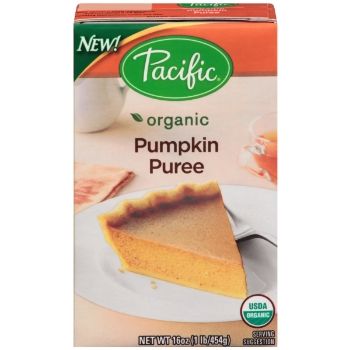 Pre-heat oven to 350 degrees.
Lightly grease a 9×9 inch pan
In a medium bowl, beat eggs well.
Beat in sugar, butter, punpkin, and vanilla.
Add flour, mixing well.
Bake at 350 for 40-45 minutes
Cool completely
Frost top of bars with cream cheese frosting.
This recipe is very easy to make and it was well received at my church Christmas party. There were a few bars left at the end of the party but some of my friends asked if they could take them home.
Be Carton Smart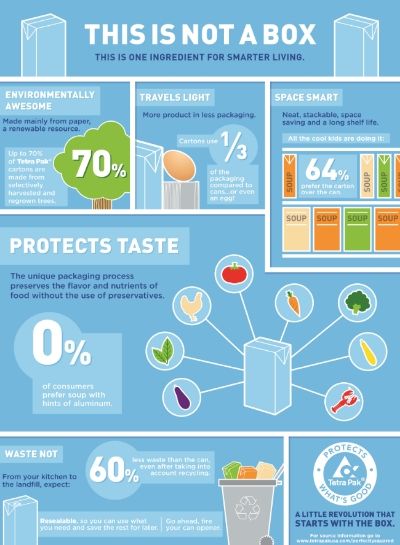 We can all Become Carton Smart just by buying foods in Tetra Packs instead of in cans. Make sure you Follow #CartonSmart on Pinterest for lots of eco-friendly ideas. You can also Tweet @CartonSmart how you are being #CartonSmart this holiday season.